CRASH REPLACEMENT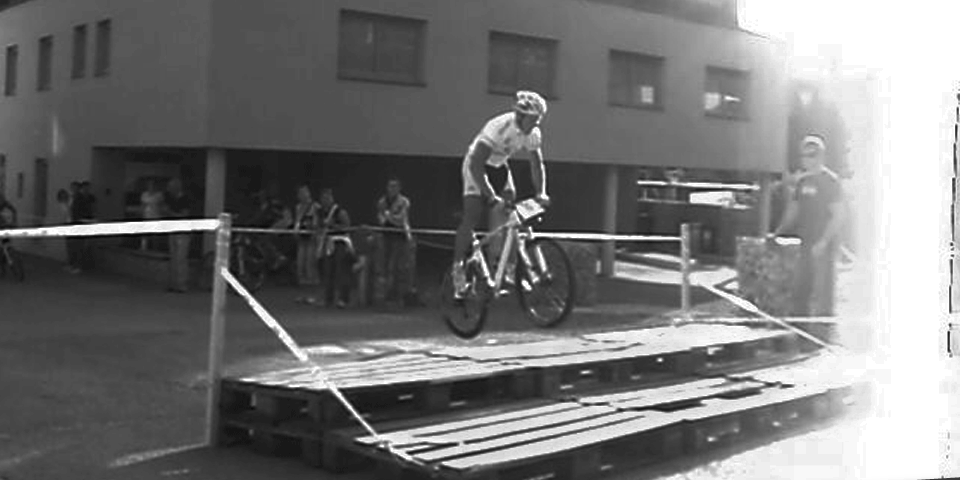 You fell in your brand new Dos Caballos outfit and unfortunately it's damaged?


That surely is very aggravating. We can understand you well. That is why we would like to help you with our Crash Replacement Service. All important information can be found in our following form. Fill in all the necessary data and send us the form by email. We'll take care of everything else so that you can get back into your favorite outfit as quickly as possible.
You can use our form here download.